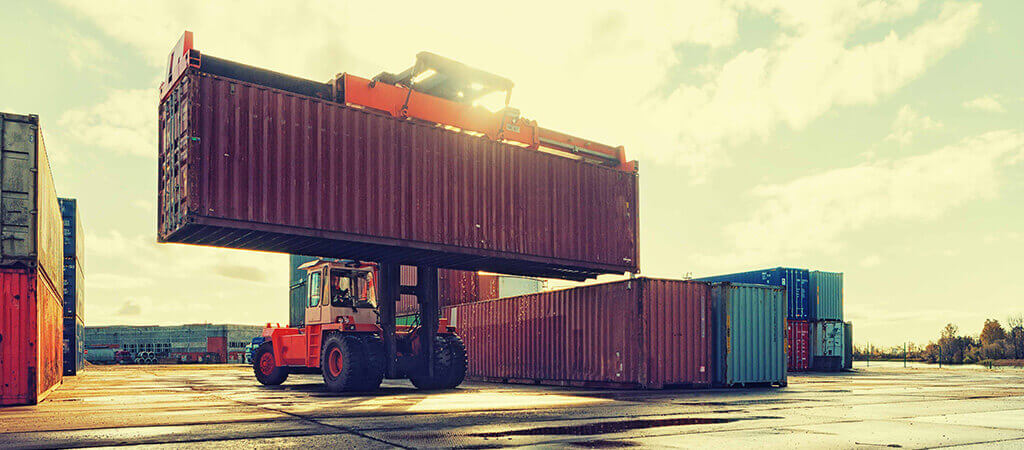 YESTERDAY TODAY TOMORROW
CTM International Trade Ltd. has been established in 1995 at Ankara, Turkey. Upon establishment, CTM had started to work with many international entities, manufacturing industrial vehicles and machinery. While working on industrial and agricultural projects, CTM has also continued trading on consumer goods.
Core business as of today is agriculture and cement industry, as well as general trading between wide range of customer profile.
CTM plans on concentrating high-technology agricultural projects, low energy consumption industrial systems, and machinery working with environmental friendly, alternative power sources.

CTM supplies wide range of agricultural machinery to its customers.

System solutions are also offered such as automated watering systems, wireless weather stations, soil and water conditioning systems.

CTM manufactures quick deployable and reusable greenhouse systems.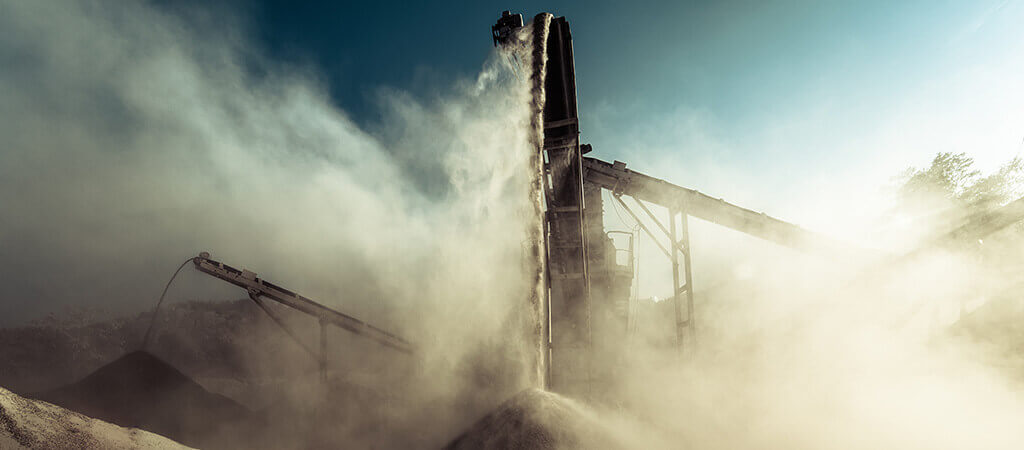 CEMENT INDUSTRY
Years of family experience has led CTM to accomplish many turn-key solutions on cement industry. From machinery to buildings, special filter systems to automation control and programming of the whole factory can be made under a single contract.
CTM also offers partial or complete modernization for the existing factories upon customer request. Disassembly, moving and reassembly of a complete cement factory can be accomplished, including all environmental study, project work and adaptation.
CTM International Trade Ltd. Holzmeister Cad. 14/B Cankaya, 06550 Ankara, Turkey
CTM International Trade Ltd. 1 Bridge Plaza N, Suite: 275 Fort Lee, NJ 07024 U.S.A.